Nusantara Chain
Welcome to The third generation of web.
A world that gives you: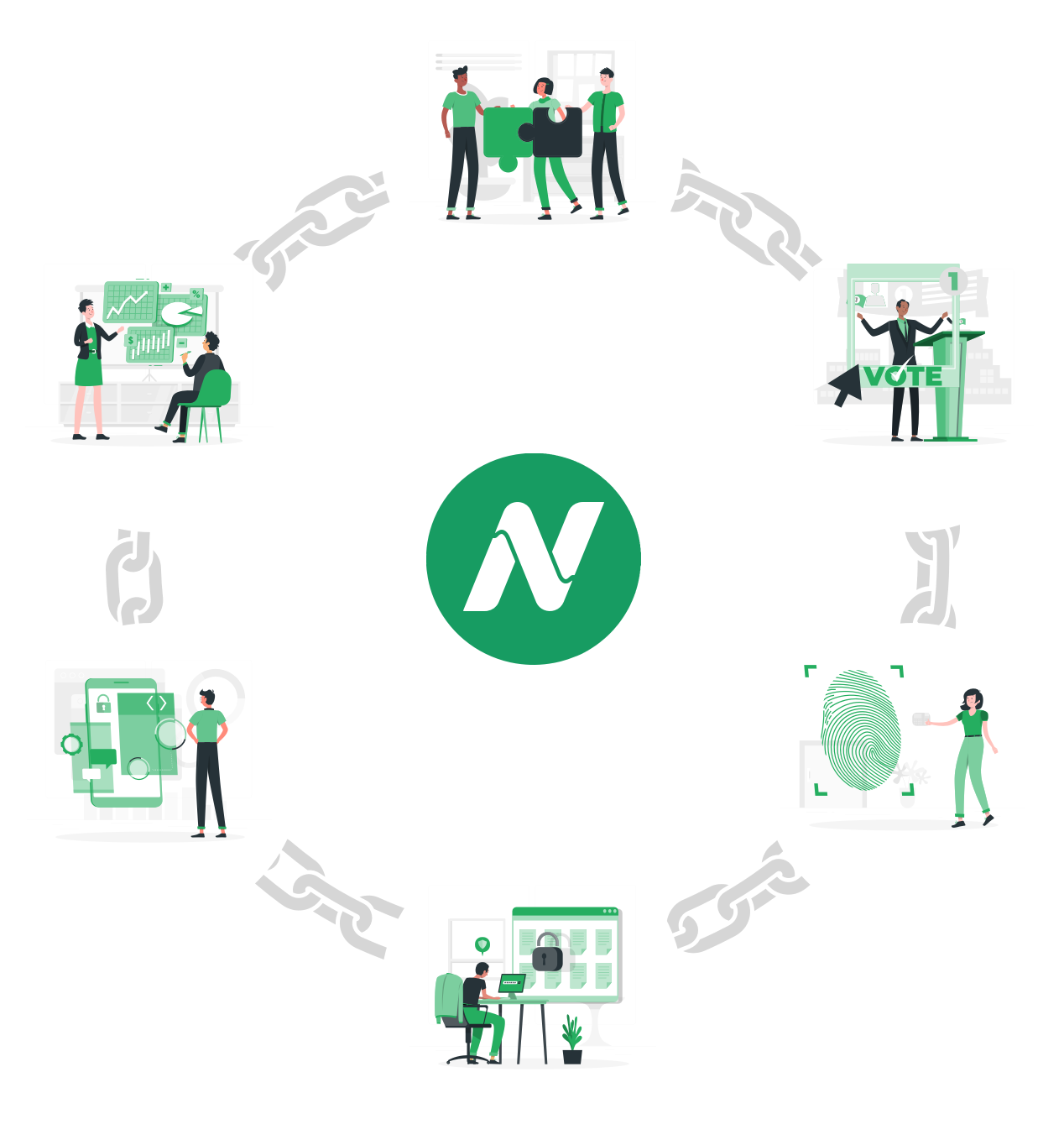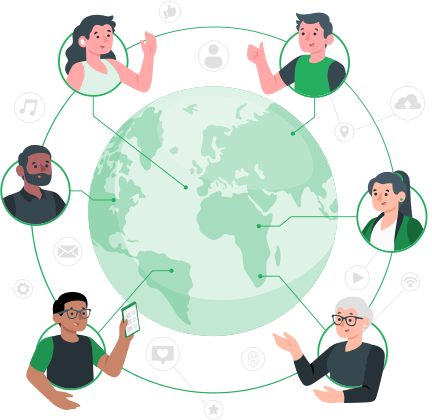 Decentralized Organization
Build your on-chain representative organization, make it autonomous and programmable.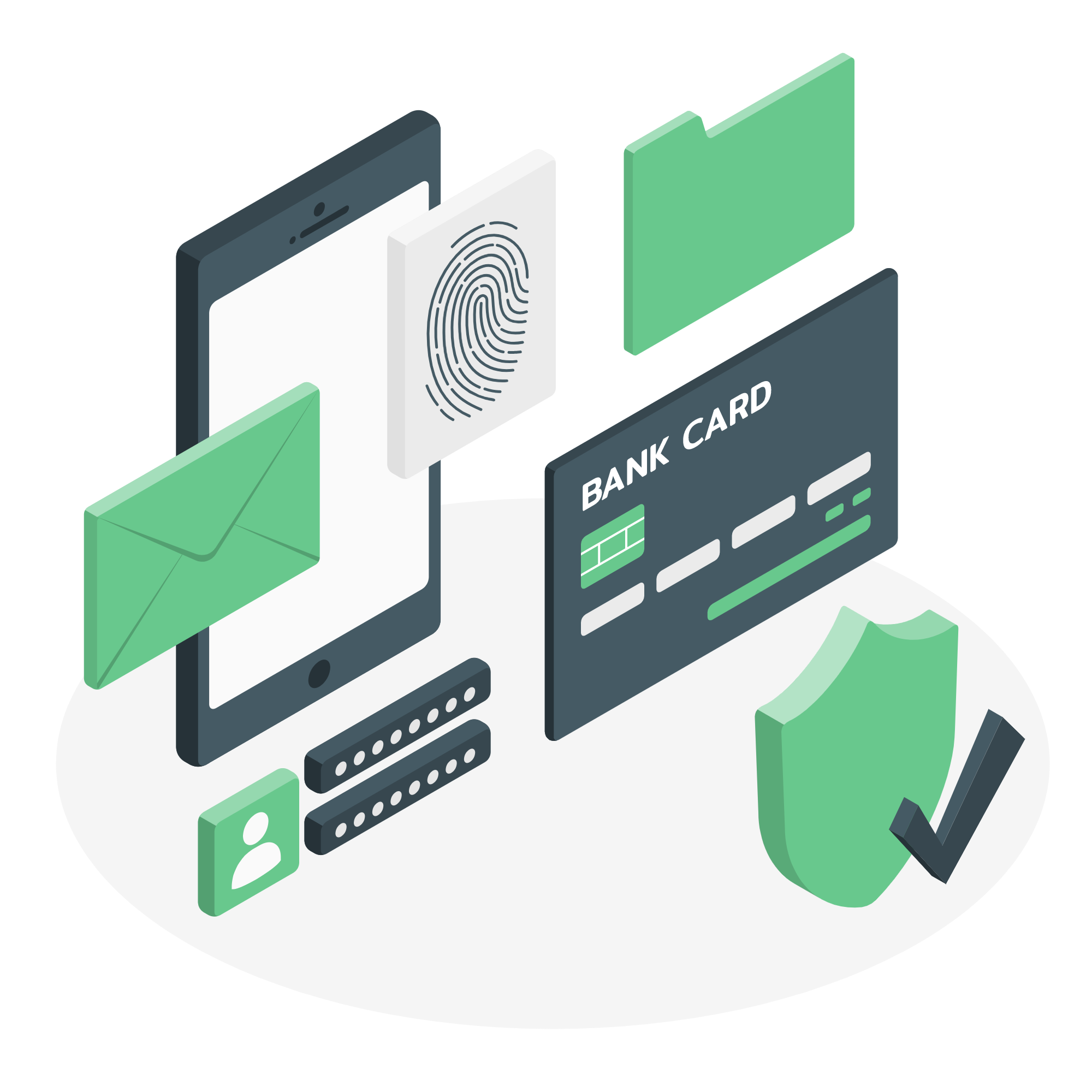 Platform of Trust
Makes your data your own, authentic, and safe. Resilient access with Decentralized ID (DIDs).
read more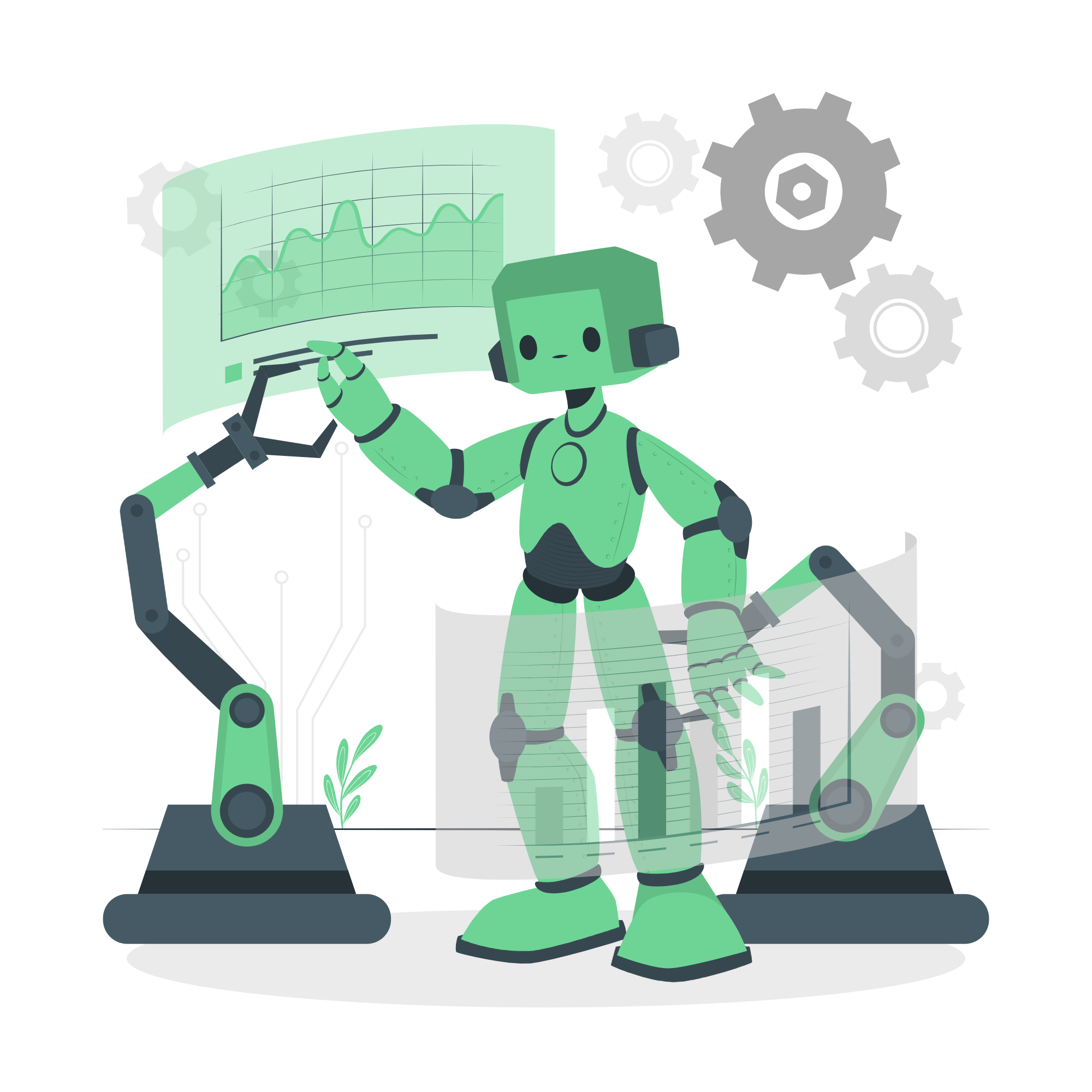 Programmable
Build App for the future. Web 3.0 support, serverless, and fully decentralized.
read more
Supply Chain
Records all production activity on-chain, make it transparent and globally verifiable.
read more
Digital Certificate
Publish and keep the digital certificate on-chain. Make it globally available and eternal.
read more
Digital Assets
Create, publish, and monetize your digital assets. Build your own NFT.